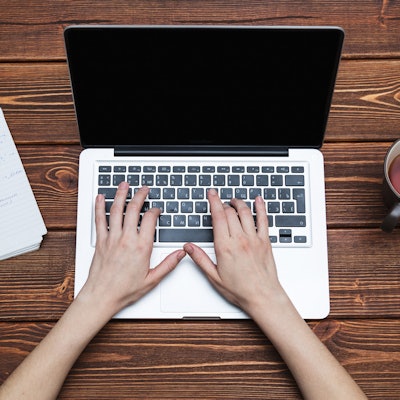 This summer, the American Board of Magnetic Resonance Safety (ABMRS) plans to offer credentialing exams electronically.
The exams for MR Medical Director (MRMD), MR Safety Officer (MRSO), and MR Safety Expert (MRSE) will be held at testing centers operated by testing and assessment firm Prometric. Prometric has test centers around the world, more than 350 of which are in North America, the ABMRS said.
Exam information can be found on the ABMRS website.