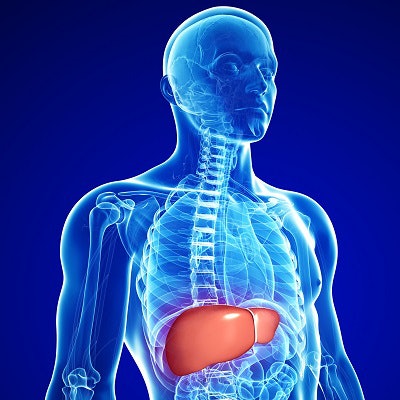 Biotech company Ascelia Pharma is highlighting data from the company's Hepatic Impairment Study that was presented at the European Society of Gastrointestinal and Abdominal Radiology (ESGAR) annual meeting in Valencia, Spain.
The study investigated the safety and signal intensity of a new, liver-specific MRI contrast agent made from manganese chloride tetrahydrate (Orviglance). The authors tested the agent on adults with mild, moderate, or severe liver impairment.
They found that patients tolerated the contrast agent well, reporting only mild to moderate gastrointestinal adverse events such as nausea. The researchers did not identify any new safety concerns, and they found no evidence of renal excretion of the agent. Orviglance has orphan drug designation by the U.S. Food and Drug Administration.