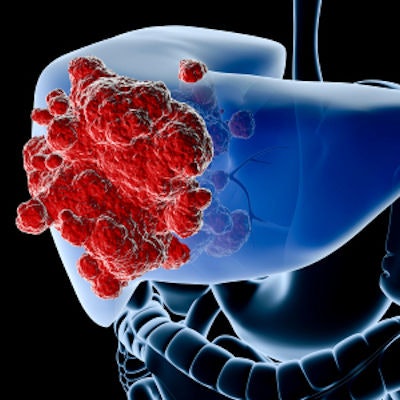 Ascelia Pharma is highlighting results from a study presented at the RSNA meeting in Chicago that shows the effect of food intake on the absorption and signal intensity of its manganese-based MRI contrast agent for liver indications, Orviglance.
The research included 24 participants, some of whom fasted before having an MRI exam and others who had a light or full meal. It demonstrated that image enhancement with the agent is not affected by a patient having a light meal before undergoing MRI, the company said.
Ascelia plans to include this data in a new drug application (NDA) it will submit to the U.S. Food and Drug Administration (FDA). The FDA has granted Orviglance Orphan Drug Designation, according to the firm.