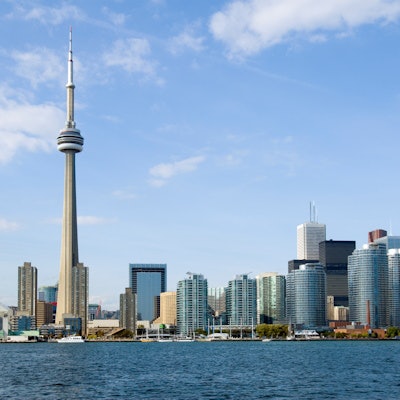 TORONTO - AI shows impressive benefits when it comes to reducing image acquisition time for musculoskeletal MRI exams, according to research presented June 3 at the International Society for Magnetic Resonance in Medicine (ISMRM) annual meeting.
Two presenters, Joshua Tzasko, PhD, of Mayo Clinic in Rochester and Jad Husseini, MD, of Massachusetts General Hospital in Boston offered overviews of how AI is proving to be a valuable tool in this arena.
Fast musculoskeletal
AI is making headway across all areas of radiology, Tzasko said. But musculoskeletal radiologists may be asking themselves exactly how the technology could impact their practice and how much it really helps. He listed a number of musculoskeletal applications AI could improve the following:
Safety assessment, such as identifying patients with contraindications)
Scheduling
Protocoling
Scan planning
Exam factors such as resolution, denoising, motion correction, and metal artifacts
Segmentation such as reducing operator time and improving processing consistency
As for where musculoskeletal radiologists will see the impact of AI in their practice, Tzasko noted shorter exam acquisition times, better spatial and temporal resolution, and better signal-to-noise ratio.
AI is poised to positively influence musculoskeletal radiology, according to Tzasko.
"[AI] is an exciting and rapidly changing [field] and will certainly impact your practice in the near future," he concluded.
The workflow stream
In a related presentation, Husseini described AI's benefits around using AI to make workflow more effective.
"In most clinical settings, demand for MR imaging outstrips available resources," he said.
Access to timely MRI requires efficiency in all aspects of workflow, he noted, from the order of the exam to its scheduling, assigning an appropriate protocol, managing patient arrival, safety assessment, positioning the patient, and taking the image, reconstructing it, and delivering it to PACS, then interpreting it.
At Massachusetts General, 90% of MR exams are performed without contrast, and most are for the knee, shoulder, hip, ankle, or elbow. AI has shown immediate benefits on a variety of fronts, from image reconstruction to workflow efficiency. Case in point? AI has reduced the department's image acquisition times for shoulder exams from 18 minutes to nine (50% decrease) and for knee exams from 13 minutes to 10 (23% decrease). It has also decreased patient "swap time" -- that is, the time it takes to get patients from a prep room into the scanner suite.
"More than 50% of MRI scans are less than three minutes at 'assembly row,'" Husseini said.
Scheduling is a key area where AI can improve efficiency, but Husseini cautioned that "perfect" scheduling is impossible, listing the following factors that affect MR exam scheduling:
Necessary prep such as safety screening, risk of falls questionnaire, IV and coil placement, and patient positioning
Actual duration of the exam, which can vary depending on what is being imaged
Postprocedure activities, such as removing the coil, processing the images, and sending them to PACS -- But there are actions staff can take both before and after imaging, such as block scheduling for particular musculoskeletal exams and using AI to track "no-shows," Husseini said.
The bottom line? AI-based techniques for handling musculoskeletal MRI workflow have proven effective, primarily by reducing exam acquisition times, he said. There's more to be done, of course.
"Developing scheduling strategies that capitalize on these shorter exam times can help improve access and service delivery," he concluded.