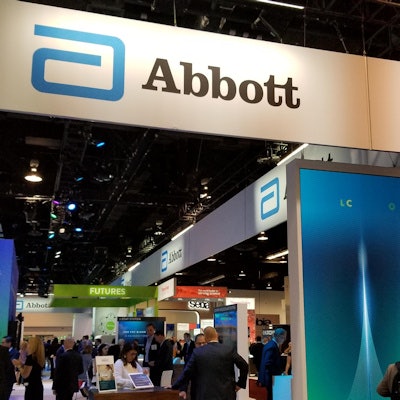 Abbott has secured approval from the U.S. Food and Drug Administration (FDA) for expanded MRI labeling of it Eterna spinal cord stimulation system.
The approval will allow for a wider selection of MRI conditional lead options for full-body scans of people with chronic pain, the company said.
Eterna includes Abbott's TotalScan MRI technology, which allows for faster scan times; its TriCentrus paddle lead, which offers the widest electrical array for 1.5-tesla scanners; and its Penta five-column paddle lead and Octrode stimulation lead, according to the firm.