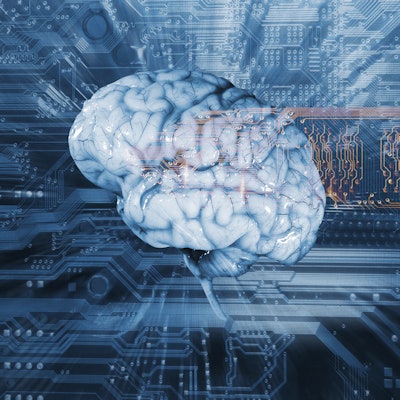 Healthcare information technology services provider Calyx Medical Imaging is partnering with Ceretype Neuromedicine to offer the company's functional MRI (fMRI) platform for the development of psychiatric and neurological therapies.
Ceretype's fMRI platform is a market-cleared "biomarker engine," Calyx noted in a release. The platform uses fMRI and artificial intelligence (AI) to connect neural circuitry to patient behaviors and treatment outcomes and delivers objective biologic endpoints for more precise measurements of treatment effects during central nervous system (CNS) drug development.
Applications for researchers may include developing treatments for depression and anxiety, schizophrenia, and Parkinson's disease, Calyx said.