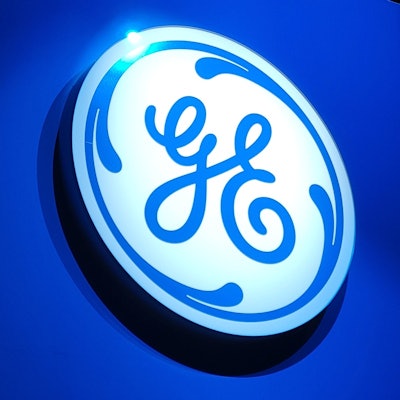 GE Healthcare has expanded its Air Recon DL data reconstruction algorithm to support additional MRI sequences, the company announced at this week's International Society for Magnetic Resonance in Medicine (ISMRM) annual meeting.
Air Recon DL applies artificial intelligence technology to the reconstruction of MRI data and can be used to make MR images less noisy or to reduce exam times. GE has made the technology available at 1.5-tesla, 3-tesla, and 7-tesla field strengths and for multiple anatomic areas.
At ISMRM 2022, GE is expanding the Air Recon DL to support additional MRI sequences. The technology now supports GE's Propeller sequence, as well as 3D MRI applications. The expansion means that AIR Recon DL now covers nearly 90% of clinical MR sequences, the company said.
GE also announced at ISMRM 2022 that Air Recon DL has been used to reconstruct MRI scans of over 2 million patients worldwide.