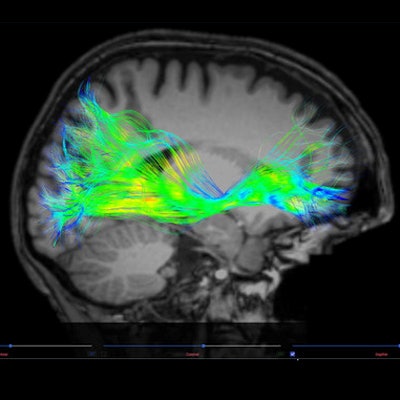 The U.S. Food and Drug Administration (FDA) has cleared Advantis Medical Imaging's Brainance MD neuroimaging software platform for analyzing brain MRI exams.
Brainance MD displays, processes, and analyses diffusion tensor imaging, dynamic susceptibility contrast perfusion, and functional MRI brain images. The company is offering it as software-as-service, it said.
The software has the CE Mark and is already being used in Europe, according to Advantis.