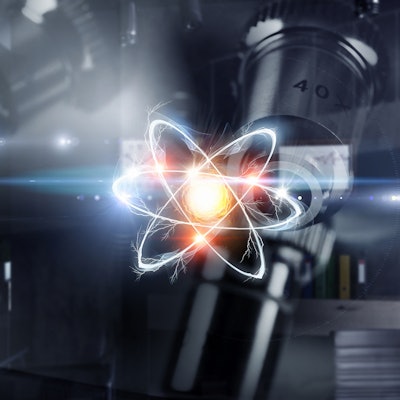 SpectronRx has revealed that it plans to open a new facility at the Belgian Nuclear Research Center (SCK CEN) in Mol, Belgium.
The two organizations have signed a Memorandum of Understanding that states that SpectronRx will provide equipment to the facility and SCK CEN will supply resources for the production of radiopharmaceuticals -- particularly the therapeutic Actinium-225 -- and staff to handle radiolabeling.
Actinium-225 is intended to treat prostate, lung, colon, breast, pancreas, blood, and kidney cancers, as well as glioblastoma, a very invasive brain cancer, SpectronRx said.