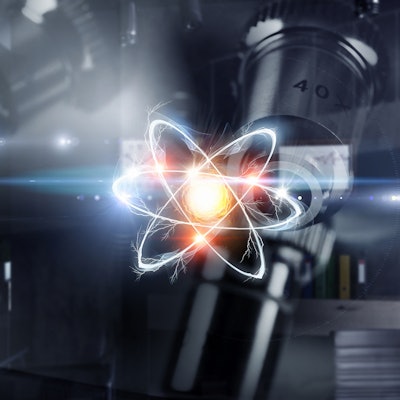 CereMark Pharma has inked a supply deal with SpectronRx for the use of the F-18 flornaptitril in clinical trials in patients with neurodegenerative disease.
F-18 flornaptitril (formerly known as F-18 FDDNP) is an investigational new PET imaging tracer being studied for use in the management of Alzheimer's disease and chronic traumatic encephalopathy. Under the agreement, SpectronRx will manufacture the radiopharmaceutical for CereMark using a patented synthetic technique held by the company under license from the University of California, Los Angeles.
CereMark plans to use F‑18 flornaptitril in a phase III multi-site clinical study planned to start later this year, the company said.