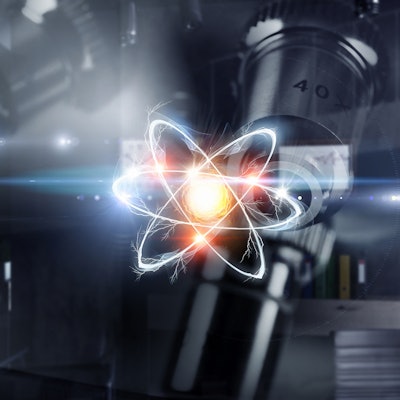 A group of European companies plans to develop "turnkey" options for dismantling aging cyclotrons, according to an article in the Brussels Times.
A group of five firms -- IBA, Interboring, IRE, SCK CEN, and Transrad -- have established an initiative called CYCLADE (Cyclotrons Advanced Decommissioning) to provide guidance on dismantling an estimated 200 cyclotrons worldwide by 2040, according to the article.
Cyclotrons accelerate charged particles using electromagnetic fields to produce radioisotopes for medical imaging and treatment. There are over 1,500 cyclotron facilities around the world, with many of those built 30 to 40 years ago now reaching the end of their life span, according to the International Atomic Energy Agency (IAEA).
The 200 cyclotrons to be dismantled worldwide in the next 15 years are equivalent to 18,000 tons of steel and other materials that need to be processed in the most sustainable way possible, SCK CEN said in a news release.
CYCLADE will offer decommissioning strategies from study phases to the final management of materials, with an estimated 50 decommissioning projects expected to be underway by 2030, SCK CEN said.
"And it doesn't stop there," noted Guido Mulier, senior business development manager at SCK CEN, in the release. "In 2021, the global medical cyclotron market reached a value of $192.6 million. This figure is expected to rise to $323 million by 2027, showing that the demand for decommissioning is far from reaching its peak," he said.