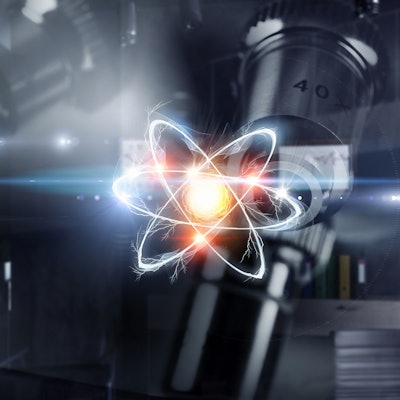 NorthStar Medical Isotopes will supply Bayer with the medical radioisotope actinium-225 (Ac-225).
Under the terms of the deal, NorthStar will provide Bayer with non-carrier-added Ac-225 to be used by Bayer for several of its radiopharmaceutical programs. Ac-225 is a high-energy alpha-emitting radioisotope used in clinical trials to deliver therapeutic doses of radiation to destroy cancer cells in patients.
The radioisotope will be produced at a new dedicated Ac-225 production facility at NorthStar's Beloit, WI, campus, with the first shipments planned in 2024.