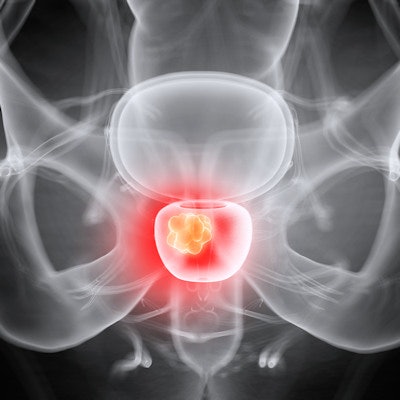 Novartis has secured approval from the European Commission for its Pluvicto lutetium-177 (Lu-177) prostate-specific membrane antigen (PSMA) radioligand therapy.
The radiopharmaceutical drug is indicated in combination with androgen deprivation therapy with or without androgen receptor pathway inhibition, for the treatment of adult patients with PSMA-positive metastatic castration-resistant prostate cancer, according to Novartis.
The approval applies to all 27 European Union member states plus Iceland, Norway, Northern Ireland, and Liechtenstein. Pluvicto was approved by the U.S. Food and Drug Administration in March, the U.K. in August and by Health Canada in September.
Additional phase III trials are underway to evaluate Pluvicto for treatment in earlier stages of metastatic prostate cancer, Novartis added.