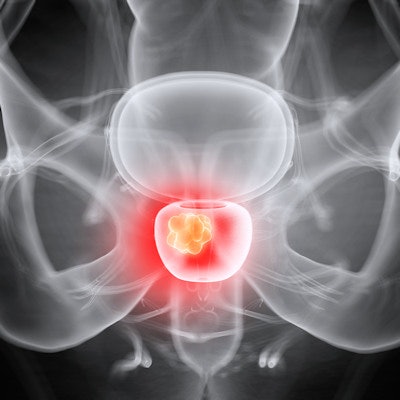 Novartis has received U.S. Food and Drug Administration (FDA) approval to begin manufacturing supplies for its prostate cancer drug Pluvicto (lutetium-177 [Lu-177] prostate-specific membrane antigen [PSMA]-617) at its Millburn, NJ, facility.
"Production [for U.S. commercial use] will begin in the coming weeks and ramp up gradually," the company said, in an April 21 news release.
Capacity should continue to increase through the second half of this year, Novartis said. Meanwhile, the company's manufacturing facility in Ivrea, Italy, will continue to supply the U.S. market and a new facility in Indianapolis, Indiana, is nearing completion, and it is expected to open as soon as the end of this year, Novartis said.
Novartis announced in March that is experiencing supply chain challenges for Lu-177 PSMA-617, which received approval last year for treating patients with metastatic prostate cancer.