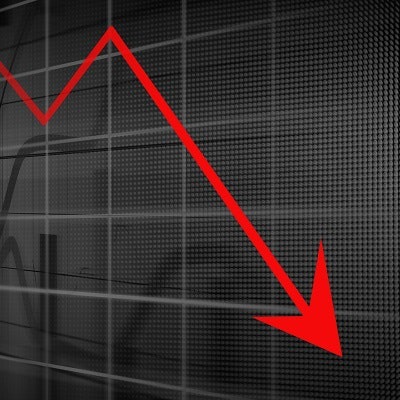 Radiopharmaceutical developer Navidea Biopharmaceuticals reported deep decreases in revenues and increases in net losses for its third quarter and nine-month period.
Revenues for the quarter (end-September 30) were $8,000, compared with $96,000 for the same period in 2021. Revenues for the nine-month period were $65,000, compared with $481,000 last year.
Navidea attributed lower revenues to the repayment of 2021 debts that were written off in 2015, decreased revenue related to Small Business Innovation Research grants from the U.S. National Institutes of Health for development of its Manocept technetium-99m (Tc-99m)-based tilmanocept imaging agent development, and decreased license revenue from European Tc-99m tilmanocept sales.
The company also sustained higher net losses for both the quarter and the nine-month period compared with 2021: $7.7 million versus $2.4 million for the quarter and $13.7 million versus $8.1 million in the first nine months of the year, it said.