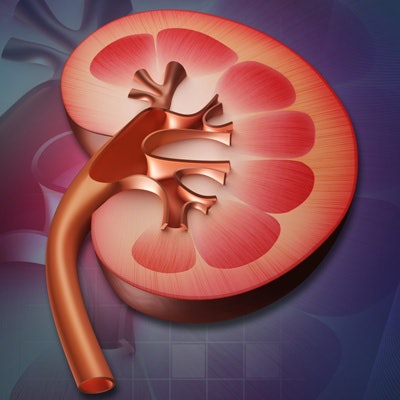 Telix Pharmaceuticals has received approval in China for a study of its investigational TLX250-CDx radiotracer for PET imaging of renal cancer.
The Chinese National Medical Products Administration Center for Drug Evaluation has approved a pivotal phase-III registration study that will bridge to Telix's phase-III study, Zirconium in Renal Cancer Oncology (ZIRCON) for TLX250-CDx.
TLX250-CDx is being developed as a PET imaging agent to characterize indeterminate renal masses previously identified on CT or MRI as clear cell renal cell cancer (ccRCC) or non-ccRCC.
This ZIRCON study aims to provide supplementary data obtained in a Chinese population with the hopes of establishing that the diagnostic efficacy of this investigational agent is equivalent in Chinese and Western populations. A dosimetry study enrolling 10 patients will precede the multicenter phase-III bridging study, which is expected to enroll 100 patients.