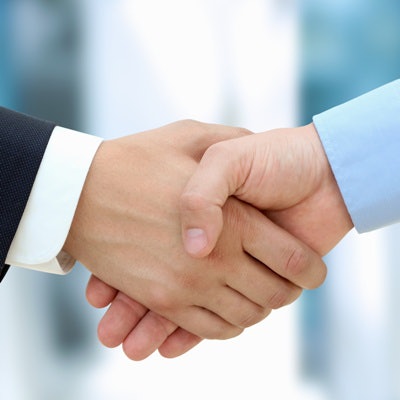 Contract research organization (CRO) Imaging Endpoints and immuno-PET developer ImaginAb have inked a license agreement to supply clinical doses of ImaginAb's investigational zirconium-89 (Zr-89) crefmirlimab berdoxam CD8 Immuno-PET agent to biopharma companies.
As part of its imaging CRO services, Imaging Endpoints will now offer clinical doses of the CD8 imaging agent directly to biopharma firms for use in clinical trials, according to the firms.
The two companies have collaborated for nearly a decade prior to the new licensing deal. Imaging Economics has handled all of ImaginAb's sponsored clinical trials and also served as the imaging CRO for Zr-89 crefmirlimab berdoxam trials conducted throughout the biopharmaceutical industry, according to the vendors.