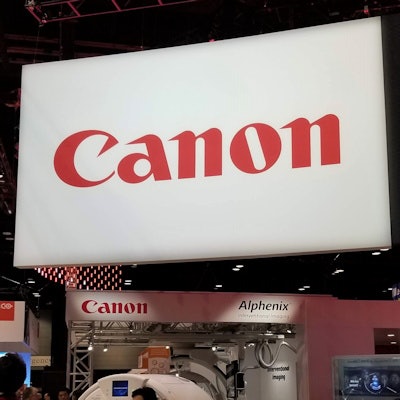 Canon Medical Systems USA announced it has received 510 (k) clearance from the U.S. Food and Drug Administration for an artificial intelligence (AI)-based reconstruction protocol for its Cartesion Prime PET/CT scanner.
Canon's Advanced intelligent Clear-IQ Engine (AiCE) reconstruction software runs on the company's Cartesion Prime PET/CT scanner and is designed to help clinicians produce high-quality images consistently and routinely, according to a release.
Canon said it will showcase the system at the upcoming 2021 Society for Nuclear Medicine and Molecular Imaging virtual meeting to be held June 11-14.