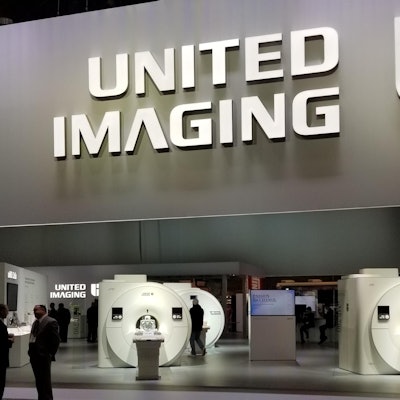 United Imaging Healthcare announced the first U.S. clinical installation of its uExplorer total-body PET/CT scanner.
The scanner was developed in collaboration with researchers from the University of California, Davis (UCD) and is now in use at UC Davis Health.
uExplorer performs total-body imaging in a single bed position in 20 to 30 seconds and allows for continuous tracking of tracer distribution in blood, organs, and tissues, the company said.