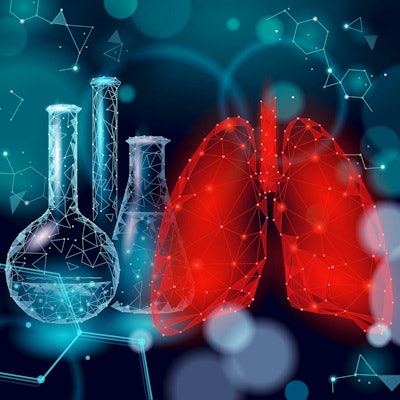 Body Vision Medical and Serpex Medical are touting a lung nodule biopsy procedure that showed success in diagnosing a small peripheral nodule in the right lower lobe of a patient's lung.
The procedure uses Serpex's Compass steerable needle guided by Body Vision's LungVision interoperative CT imaging system. The procedure was performed at the Cleveland Clinic by Dr. Michael Machuzak.
LungVision uses artificial intelligence (AI) to transform x-ray images from any C-arm into real-time, intraoperative CT scans. Serpex's suite of steerable endobronchial instruments meanwhile offer articulation at the distal tip to enable active steering of the instrument, the two firms said.