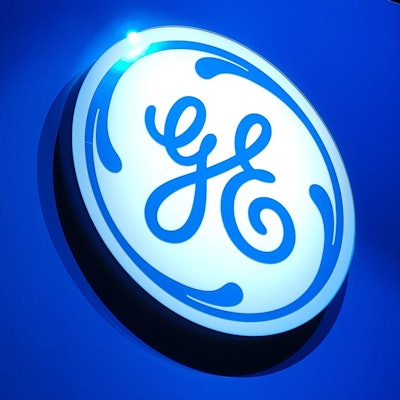 GE HealthCare has closed its acquisition of French computer-assisted interventional radiology firm Imactis.
Imactis develops tools that offer real-time 3D CT images for stereotactic needle guidance. The purchase will allow GE to provide clinicians with CT navigation capability for interventional and oncological procedures as well as biopsies, ablations, drainage, and therapeutics, it said.
CT navigation allows interventional radiologists to conduct procedures using a sensor on the patient instead of having to position themselves inside the CT gantry, GE HealthCare said.