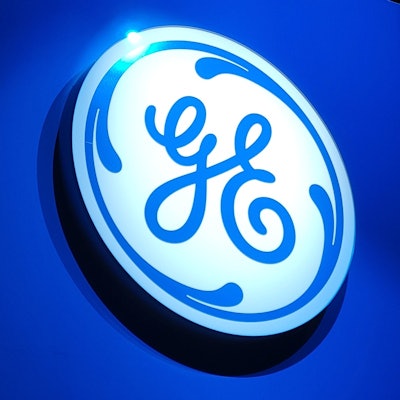 GE HealthCare has secured a $30 million CT equipment contract with St. Luke's University Health Network in Fountain Hill, PA.
The deal is GE's largest ever in the U.S. for CT, it said. The order calls for 21 of the company's CT systems, powered by artificial intelligence (AI), to be installed in the health network's facilities. GE will provide continuous AI and software updates to extend the lifespan of the scanners.
The scanners will use GE HealthCare's SnapShot Freeze technology and will serve St. Luke's pediatric and trauma cases, as well as support advanced cardiac exams, the company said.
The order builds upon the more than 30-year relationship between the two organizations, according to GE.