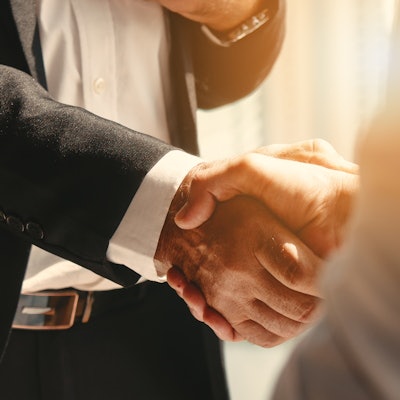 Conebeam CT technology developer CurveBeam and artificial intelligence (AI) software firm StraxCorp have completed their merger.
The transaction closed on October 12. The new company will be called CurveBeam AI and will expand CurveBeam's current weight-bearing CT imaging offerings, incorporating StraxCorp's bone separation, segmentation, and microstructure analysis tools into its profile. The new company will be located in CurveBeam's current headquarters in Melbourne, Australia.
The two firms have been collaborating since 2017. CurveBeam AI plans to initiate a public offering in the second quarter of next year.