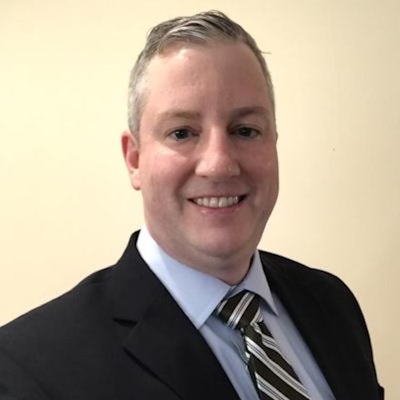 In 2022, U.S. hospitals spent an estimated $4.29 billion on service-related expenses for diagnostic imaging equipment, according to the recently published IMV 2023 Diagnostic Imaging Equipment Service Outlook Report. This is a 13.3% increase since 2020, when service spending was estimated to be $3.875 billion, and represents a 4.22% compound annual growth rate (CAGR) over this period.
For 2022, the top three service providers by service-related expenditures are GE HealthCare, Siemens Healthineers, and Crothall Healthcare. Since 2019 the share of service-related expenditures with third-party service providers has increased by 14 parts per thousand (ppt), from 36% of service spending in 2019 to 50% in 2022. The modalities with the highest service-related expenditures are CT, x-ray, MRI, ultrasound, and mammography.
| Year | Share of Service-related Expenditures with Third-Party Service Providers |
| --- | --- |
| 2019 | 36% |
| 2022 | 50% |
Courtesy of IMV Medical Information Division.
For 2022, 77% of hospitals have at least one service contract with an OEM and 64% have one with a third-party service provider. The percentage of hospitals with an OEM service contract is lower, and those with a third-party contract higher than in 2020, and is another data point backing up the shift to third-party service providers.
In hospitals, the top five decision-makers for service contract arrangements are the imaging administrator in the primary hospital, the CFO of the primary hospital, the biomedical engineering manager for the health system, the purchasing manager, and the chief radiologist. Regarding corporate HQ influence in the purchasing decision for service contracts in 2023, 35% of sites say corporate influence is increasing, down 16 ppt from 51% in 2020.
Since the previous IMV study, service-related spending on diagnostic imaging equipment has grown steadily and this spending has shifted towards third-party service providers.
Click here to sign up for the IMV Survey panel today and share your knowledge of diagnostic imaging.
Davin Korstjens is a Senior Market Research Program Manager at IMV Medical Information Division, part of Science and Medicine Group.
IMV's 2023 Diagnostic Imaging Equipment Service Outlook Report explores market trends related to service contracts for diagnostic imaging equipment in U.S. hospitals. The report was published in August 2023 and is based on responses from 292 radiology and biomedical managers and administrators who participated in IMV's nationwide survey from May 2023 -June 2023. Vendors covered in this report include Agfa, Aramark, BC technical, Canon Medical Systems, Carestream Health, Crothall Healthcare, Fujifilm Healthcare, GE, HealthCare, Hologic, Konica Minolta, Philips, Renovo Solutions, Samsung, Shimadzu, Siemens Healthineers, Sodexo, TriMedx, Unisyn, United Imaging, Ziehm.
For information about purchasing IMV Market Outlook Reports, visit the corporate website at https://imvinfo.com/ or call 703-778-3080 ext. 1033 to speak with a representative. In addition to the report, all purchases will include a complimentary recording of an executive summary presentation of findings conducted by IMV's Senior Program Manager.
Disclosure: IMV Medical Information Division is a sister company of AuntMinnie.com.