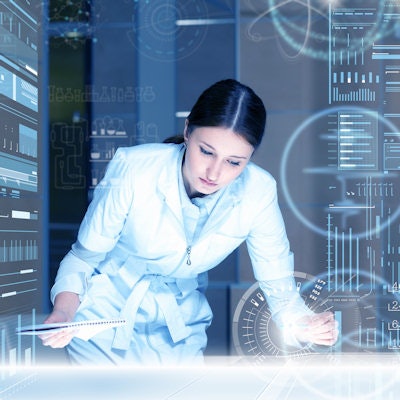 The Medical Imaging and Technology Alliance (MITA) has launched a new educational video that addresses differences in training requirements between original equipment manufacturers (OEMs) and independent service organizations (ISOs).
The video features Wes Bonebright, direct vice president for service at Philips Healthcare. In it, Bonebright discusses the differences in training requirements between OEMs and ISOs, as well as the different approaches to sourcing and installing medical device parts in imaging systems. Bonebright has over 20 years of experience in both areas.
He also calls for the U.S. Food and Drug Administration (FDA) to hold all servicing of FDA-regulated medical devices to the same standards for improving patient safety, transparency, and accountability.
Watch the video below.