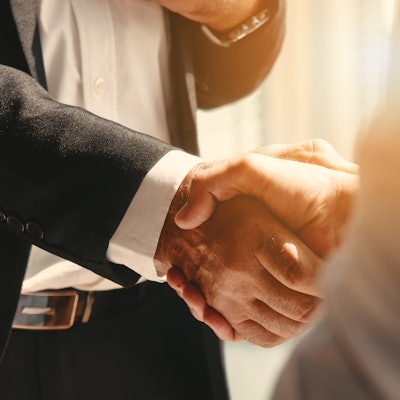 Imaging equipment service provider Radon Medical Imaging has purchased Franklin, OH-based services provider Tristate Biomedical Solutions. Terms of the deal were undisclosed.
Tristate Biomedical was established in 2008 and has expertise in C-arm, x-ray, and other respiratory and dental equipment, in addition to a growing biomedical equipment engineering offering, Radon said. The acquisition reinforces Radon's strategy to be an industry leader in the medical imaging market, the company added.
The Tristate transaction closed in June 2023 and is Radon's second add-on acquisition. In the fourth quarter of 2022, the company acquired Premier Imaging Medical Systems.