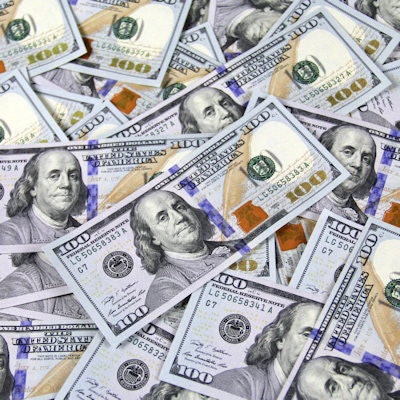 Imaging center operator Akumin has agreed to pay $750,000 to the U.S. government to settle healthcare fraud charges regarding Medicare physician supervision requirements.
Akumin provides medical imaging services at 125 locations across seven states, with eight sites in Delaware. In announcing the settlement, the U.S. Attorney's Office for the District of Delaware noted that Medicare rules require that certain procedures be supervised by a physician who is present in the room during the procedure.
U.S. investigators charged that there were over 1,500 instances at Akumin facilities from 2015 to 2017 in which either no physician was present for studies that required supervision or Akumin was unable to prove that a doctor was present. The procedures were performed at Akumin facilities in Texas and Delaware.