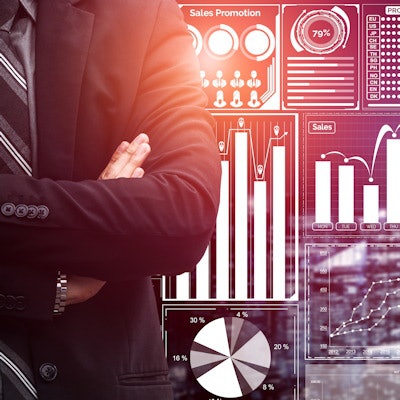 Imaging services provider Radiology Partners has completed its acquisition of the radiology division of Mednax in a deal valued at $885 million.
Radiology Partners announced in September that it would purchase Mednax Radiology Solutions in a deal that united two of the largest imaging services providers in the U.S. The deal brings to 2,400 the number of radiologists participating in the Radiology Partners network, a number that includes about 500 teleradiologists that Mednax inherited through its acquisition of teleradiology provider vRad in 2015.
Mednax said in June that it was planning to sell its radiology business as the company sought to restructure in response to the COVID-19 pandemic and return its focus to pediatrics and obstetrics services.
The combination of the two firms will enable Radiology Partners to extend its coverage into new areas while also expanding coverage in existing areas, the company said. The combined organizations have greater resources for large-scale clinical programs and technology solutions.