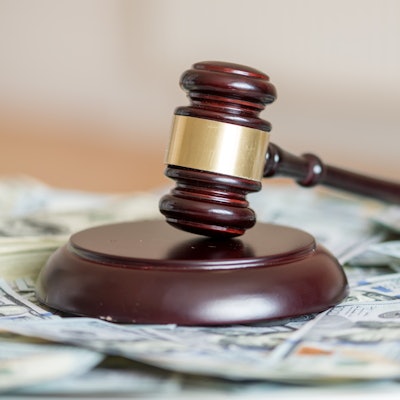 A radiology practice in Florida has agreed to pay a $501,000 settlement to resolve allegations that it improperly billed Medicare and Tricare, the federal healthcare program for veterans.
Advanced Imaging of Port Charlotte will pay the settlement after U.S. investigators charged the practice with violating the False Claims Act by submitting false claims to Medicare and Tricare.
Specifically, U.S investigators charged that Advanced Imaging violated the act by allegedly administering contrast media without direct physician supervision and improperly billed for services performed by physicians who were not credentialed by Medicare.