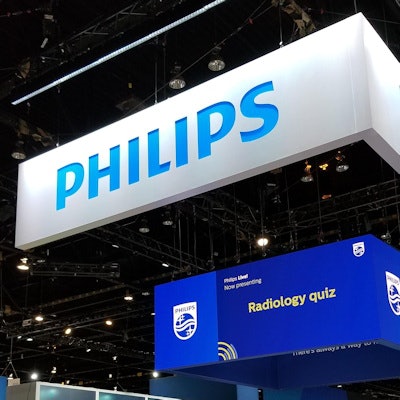 Philips Healthcare has signed a seven-year deal with Tampa General Hospital to upgrade imaging equipment at the facility.
Tampa General will replace all bedside patient and vital sign monitors throughout the building and upgrade imaging equipment in the catheterization laboratories and interventional radiology rooms.
Under the arrangement, the hospital will have early and ongoing access to the latest Philips products, like new software packages, healthcare informatics, and consulting valued at millions of dollars.