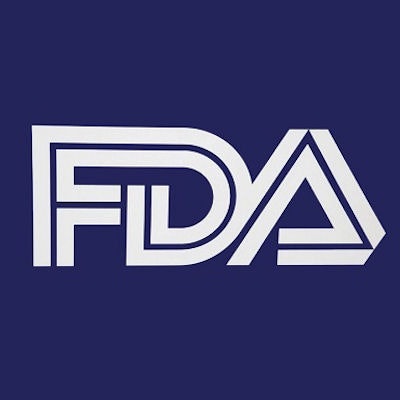 The U.S. Food and Drug Administration (FDA) has introduced what it is calling the Digital Health Center of Excellence, intended to support high-quality digital health innovation.
The center will seek to do the following:
Fast-track digital health advancements.
Share knowledge to support best practices.
Develop regulatory approaches that will offer efficient oversight while also meeting FDA standards.
The program is part of the FDA's Center for Devices and Radiological Health, it said. It plans to hold listening sessions for those interested in learning more about the center on October 19 and November 12.