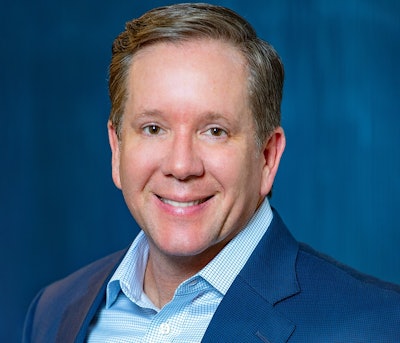 Delphinus Medical Technologies has named Scott White as its new CEO.
White, the company's former chief commercial officer, will replace long-time President and CEO Mark J. Forchette, who is retiring. Forchette will continue with Delphinus as an advisor and active member of the board of directors, the company said.
White was hired as Delphinus' chief commercial officer in February and is a seasoned medical technology executive with more than 25 years of experience in commercial, operations, and finance leadership, the company said. Prior to joining Delphinus, he was chief commercial officer of Hyperfine. He has also held positions as vice president of global sales at Rapid Micro Biosystems and area vice president at Intuitive Surgical.