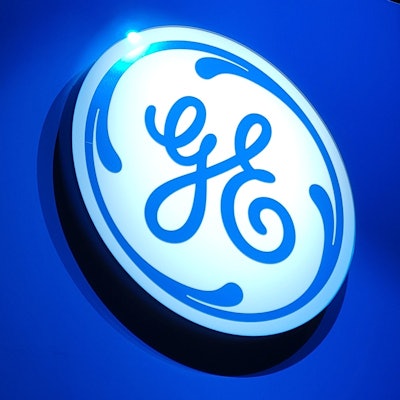 A global survey of patients and providers commissioned by GE HealthCare has highlighted a number of challenges facing today's healthcare systems, including burnout, interoperability concerns, and a low trust in AI.
The double-blinded qualitative and quantitative study, called Reimagining Better Health, consolidated the opinions of 5,500 former hospital inpatients and their advocates, as well as 2,000 healthcare providers in eight countries. It addressed the use of AI in healthcare, healthcare provider workforce burnout, fragmented care collection, lack of accessibility to care, and low technological interoperability. The results identified concerns and mistrust, as well as the need to resolve urgent challenges for improvements, according to the company.
A third-party market research firm surveyed and interviewed hospital-based physicians, nurses and nurse practitioners, midwives, technologists, technicians, and therapists in Brazil, China, Germany, India, New Zealand, South Korea, the U.K., and the U.S. The patients, or their patient advocates, included patients who had been hospitalized between February 2021 and September 2022.
Key findings from the 34-page study include the following:
42% of clinicians are seriously considering leaving the healthcare industry and 39% don't6 feel a sense of pride in their profession.
Only 26% of clinicians in the U.S. (and 42% overall) trust AI data. Although 61% of all clinician participants believe that AI can support clinical decision making, enables more rapid health interventions (54%), and improves operational efficiency (55%), many are skeptical that it is ready for medical use. Clinicians with more than 16 years of experience were particularly skeptical, with only 33% trusting the quality of AI data.
54% of clinicians believe that AI can help to reduce care disparities, while 44% said the technology is also subject to built-in biases.
Almost two-thirds of patients are uncomfortable with at-home or out of clinic testing without supervision. Over half lack trust in healthcare providers who are not their family physician.
Only 37% of U.S. healthcare providers believe that medical technologies are intuitive and easy to use, and seamlessly interact with each other, compared to an overall average of 50% in other countries. In addition, 41% of clinicians are not convinced they have timely access to reliable electronic patient records, while 35% of patients shared those concerns.
99% of respondents share the common believe that technology will improve healthcare and that new delivery methods of patient healthcare will eventually successfully take place.