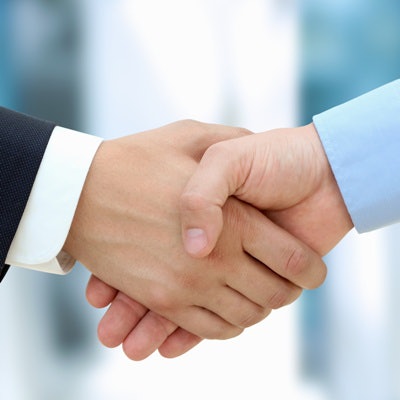 GE HealthCare has named James Saccaro as vice president and chief financial officer (CFO), effective June 1.
Saccaro joins GE HealthCare from Baxter International, where he has been serving as executive vice president and CFO since 2015. He succeeds Helmut Zodl, who will remain with the company to lead special projects regarding its separation from GE, company officials said.
Saccaro originally joined Baxter in 2002 as manager of strategy for the company's BioScience business, and over the years assumed positions of increasing responsibility, including as vice president of finance for the company's operations in Europe, Middle East, and Africa. He received a bachelor's degree in economics and master's degree in engineering-economic systems from Stanford University.