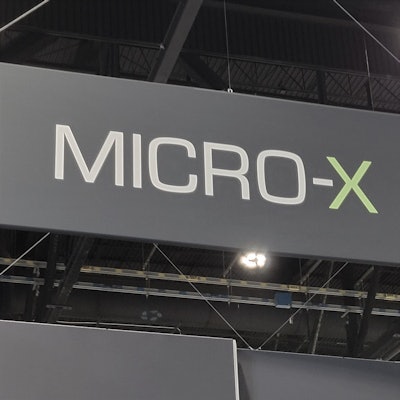 Australian x-ray developer Micro-X has inked a deal with Medlink Imaging, a subsidiary of Vieworks, for U.S. distribution of Rover, Micro-X's mobile x-ray system designed for military applications.
Under the terms of the three-year deal, the current Rover cart and imaging chain will be integrated with Vieworks' manufactured digital radiography panels and VXVue software. Then, the integrated platform will be registered with the U.S. Food and Drug Administration (FDA) by Micro-X. This is estimated to be completed in December, which will enable commercial sales. Also, the agreement includes a one-year automatic renewal term.
Medlink Imaging has committed to acquiring 1 million Australian dollars ($676,000 U.S.) worth of Rover systems during the first year of the agreement and each year thereafter once it has been approved.