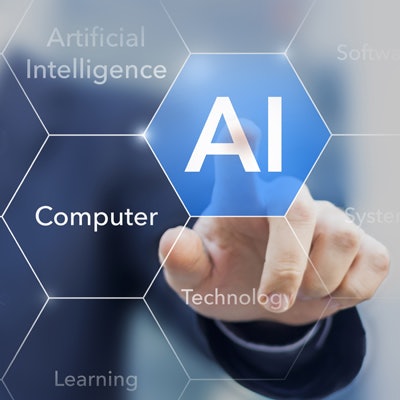 Rad AI plans to formally launch its Omni Reporting software on September 27.
Omni Reporting is part of Rad AI's radiologist-focused product line, which aims to save radiologists time and reduce fatigue and burnout. The product line also includes Omni Impressions, which automatically generates a customized radiology report impression from findings and clinical indication dictated by the radiologist; Rad AI Continuity, which ensures that appropriate patient follow-up is communicated and completed; and Rad AI Nexus, a worklist that prioritizes performance, minimal workflow interruption, and AI-driven optimal case assignment, the company said.
To register for the launch day, visit the company's website.