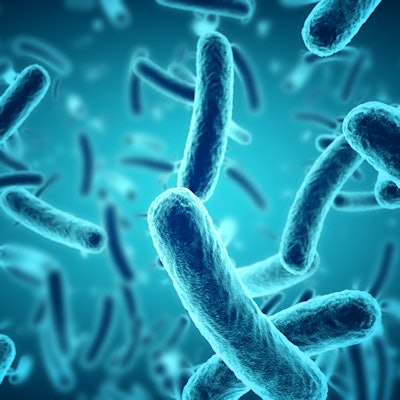 Data Distributing has launched a calculator for customers that estimates the return on investment (ROI) use its fixed-mount ultraviolet (UV) light-C (UV-C) sterilization unit can generate.
The company's RD-FX Fixed Mount UV-C system delivers a UV dose that kills harmful pathogens, according to the firm. Unlike manual cleaning processes -- which can take up to four minutes to clean only the gantry and the machine bore -- RD-FX cleans the entire scanner, all of the room's surfaces, and the air in 45 seconds, Data Distributing said.
Time saved through use of RD-FX could allow facilities to perform an average of two additional exams per day and generate up to $300,000 per year in additional revenue in less than two months, according to the firm.