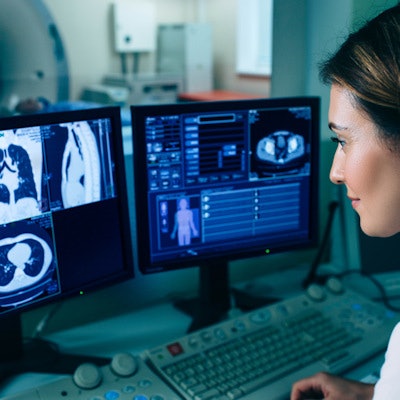 PenRad Technologies is donating its web-based lung and COVID-19 data management software to imaging centers in the U.S. for the rest of the year.
The company's PenLung lung CT tracking software provides easy access to all patients with a diagnosis of COVID-19, incidental findings on lung CT exams, and digital chest x-rays, according to the company. It also facilitates long-term follow-up exams.
All fees for the system are waived through December 31, 2020.