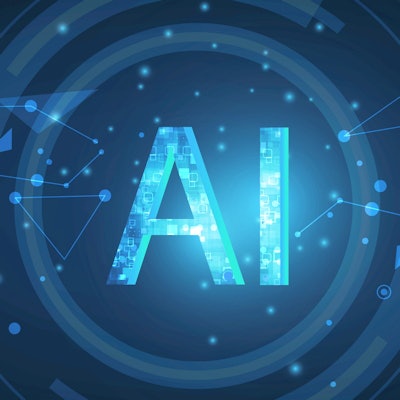 The U.S. Food and Drug Administration (FDA) has cleared Qure.ai's AI-powered qXR chest x-ray software.
The software is used to triage pneumothorax and pleural effusion. Qure.ai said the technology showed success in clinical trials, with qXR providing notifications to healthcare professionals at an average of 10 seconds.
Qure.ai also touted results from a multicenter study showing up to 96% sensitivity and 100% specificity for the qXR algorithm.