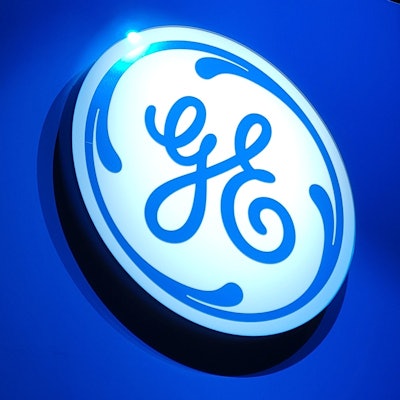 GE HealthCare and Mass General Brigham in Boston have developed an AI algorithm designed to help increase the effectiveness and productivity of radiology operations.
The algorithm will be deployed in the schedule predictions dashboard of Mass General's Radiology Operations Module (ROM), a digital imaging tool that helps optimize scheduling, reduce cost, and free providers from administrative burden, GE said. The algorithm is intended to predict missed care opportunities and late arrivals. In preliminary tests, the algorithm was able to predict the missed care opportunities at rates of up to 96%, with limited false positives, the company noted.
This is the first AI application to be launched under a 10-year AI collaboration agreement between GE HealthCare and Mass General Brigham signed in 2017, GE said.