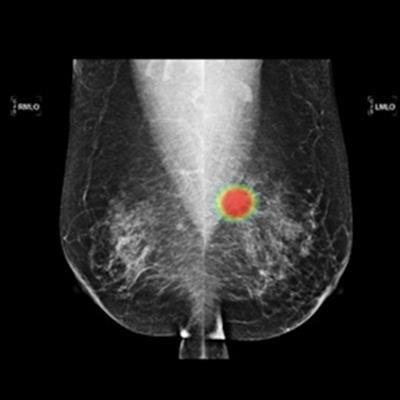 Lunit has signed a three-year contract with Cloud Solutions to supply its Insight MMG AI program for mammography analysis to providers in Saudia Arabia.
Cloud Solutions is a subsidiary of Dr. Sulaiman Al Habib Medical Group (HMG), the largest healthcare provider in the Middle East, with 20 medical sites spread across Saudi Arabia, UAE, and Bahrain, Lunit said. Under the three-year agreement, HMG intends to integrate the software into systems across these sites for the potential analysis of hundreds of thousands of mammography images annually.
The deal follows the company's recent collaboration in the region with Seha Virtual Hospital, Lunit added.