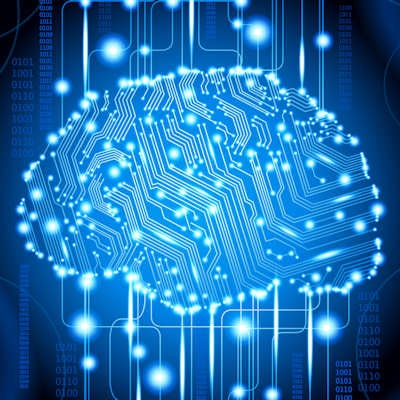 Artificial intelligence (AI) software developer Viz.ai is partnering with Johns Hopkins University to facilitate patient enrollment in a clinical trial assessing a new treatment for intracerebral hemorrhage (ICH).
The company's Recruit software will be utilized by the university's BIOS Clinical Trials Coordinating Center to expedite patient enrollment in the Biomarker and Edema Attenuation in IntraCerebral Hemorrhage (BEACH) study, which is studying the safety and tolerability of a small molecule, MW189, for treating ICH. MW189 was developed by co-principal investigator Dr. Linda Van Eldik of the University of Kentucky.
Recruit scans patient images in real-time to identify patients at trial-eligible hospitals, enabling automatic identification of potential study subjects. Notifications are then sent to research teams, the company said.