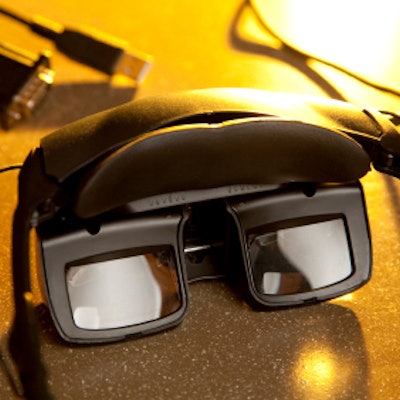 Global healthcare certification organization Inteleos is highlighting research it has conducted to explore the use of virtual reality (VR) platforms for medical imaging.
Inteleos data science researchers evaluated current capabilities of VR technology, as well as the data streams needed to validate the authenticity of tasks, and using it for real-world applications, exploring how VR data streams are tracked and how verifiable VR processes are, according to the firm.
The company plans to share the research at its Innovations in Medical Education conference to be held February 16 to 17 at the Keck School of Medicine of the University of Southern California.