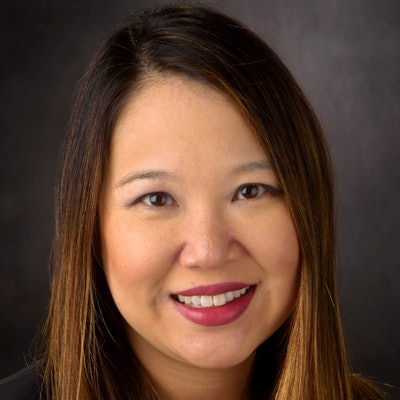 There's lots of buzz about using artificial intelligence (AI) in radiology, but the enthusiasm has been somewhat curbed by a lack of reimbursement, according to a May 5 talk at AuntMinnnie.com's Spring 2021 Virtual Conference delivered by Dr. Melissa Chen.
This may be changing, however: Last September, the U.S. Centers for Medicare and Medicaid Services (CMS) created the new technology add-on payment (NTAP) program for reimbursement of some AI algorithms. Chen, of the University of Texas MD Anderson Cancer Center in Houston, offered session attendees tips on how to get reimbursed for the clinical use of radiology AI.
In addition to her duties at MD Anderson, Chen serves as alternate advisor for the American Society of Neuroradiology to the American Medical Association Relative Value Scale Update Committee and as vice chair of the economics committee for the American College of Radiology's Patient- and Family-Centered Care Commission.