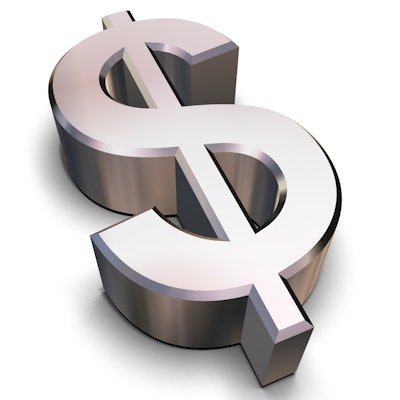 Healthcare artificial intelligence (AI) startup Agamon has raised $3 million in a seed funding round.
The company said it has developed software based on AI and natural language processing to analyze radiology reports and assess the significance of findings in unstructured text, helping to make sure that important clinical recommendations don't fall through the cracks. The software is currently in use at hospitals such as Jefferson Health System in Philadelphia and the Henry Ford Health System in Detroit.
The funding round was led by MMC Ventures and included participation by InHealth Ventures, Seedcamp, and Bayer G4A. Agamon said it will use the funds to deploy its software at other institutions around the world, further train its AI algorithms, and broaden its clinical spectrum.