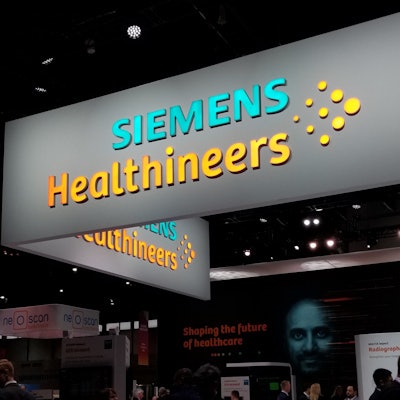 Siemens Healthineers and Geisinger of Pennsylvania have signed a 10-year partnership to further develop Geisinger's digital healthcare capabilities, including incorporating artificial intelligence (AI).
Siemens will provide Geisinger with digital health software, diagnostic imaging equipment, and staff to support service improvements Geisinger puts into place, the company said.
The agreement builds on an existing and long-standing relationship between Siemens and Geisinger, according to the firm.