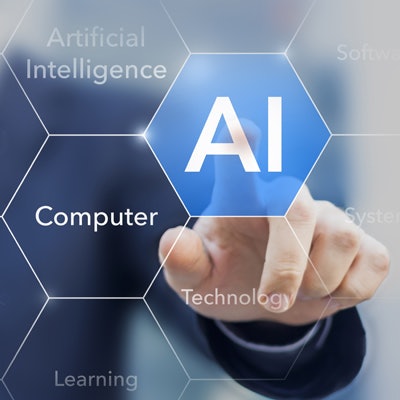 Artificial intelligence (AI) software developer Zebra Medical Vision has secured its fifth clearance from the U.S. Food and Drug Administration (FDA) for its software for analyzing vertebral compression fractures.
The clearance covers the application for identifying findings suggestive of compression fractures, which can help physicians develop treatment plans for patients at risk of osteoporosis, the company said. It is part of Zebra Medical Vision's AI1 line of software.
The software has already begun to be used outside the U.S. at Oxford University Hospital in the U.K. and St. Vincent's Hospital in Darlinghurst, Australia.