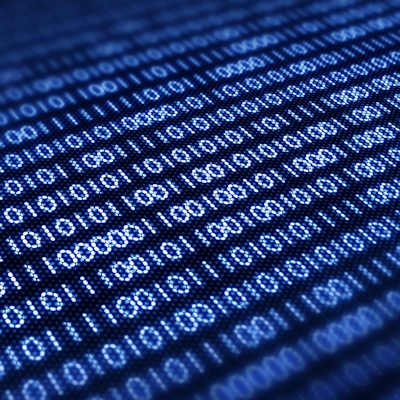 The Cleveland Clinic has formed the Center for Clinical Artificial Intelligence (CCAI), a new center that will develop clinical artificial intelligence (AI) applications for diagnostics, disease prediction, and treatment planning.
The CCAI will translate AI-based concepts into clinical tools that will improve patient care and advance medical research, said center director Dr. Aziz Nazha in a statement. Nazha will also serve as associate medical director for AI.
Launched by the Cleveland Clinic's Enterprise Analytics group, the center will provide a platform for physicians, researchers, and data scientists to collaborate and communicate, according to the institution. It will also contribute programmatic and technology support for AI initiatives at the institution and conduct research in several areas of medicine. Specialists from a wide range of departments including radiology, IT, pathology, cancer, genetics, and laboratory will be involved in the center.
The Cleveland Clinic also envisions that the center will serve as a collaboration hub for physicians, researchers, computer scientists, and statisticians across the U.S. and around the world. In addition, the CCAI will facilitate collaboration between academia and industry, according to the institution.
Utilizing a cohort of more than 1 million patients with admissions to the Cleveland Clinic, the center is already working on developing machine-learning models to identify patients with a high risk of death during admission, predict inpatient length of stay and readmission risk, provide personalized prediction of outcomes in cancer patients, improve cancer detection in pathology slides, and predict response or resistance to chemotherapy, the institution said.