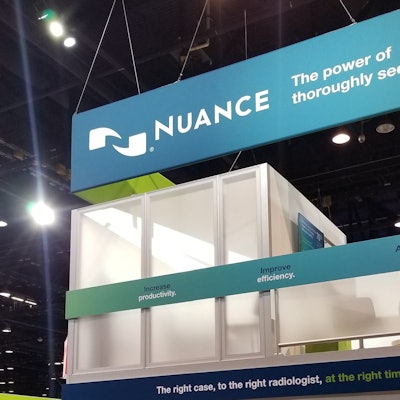 Nuance Communications has introduced Project Pathfinder, an artificial intelligence (AI) technology that aims to increase the conversational intelligence of virtual assistants and chatbots.
Making use of machine learning, Project Pathfinder reads existing chat logs and transcripts between agents and customers within contact centers. It then automatically builds dialogue models for two-way conversations between virtual assistants and consumers, according to the company.
Nuance said that Project Pathfinder is being used initially by a number of strategic customers; general availability is expected by the summer of 2019.