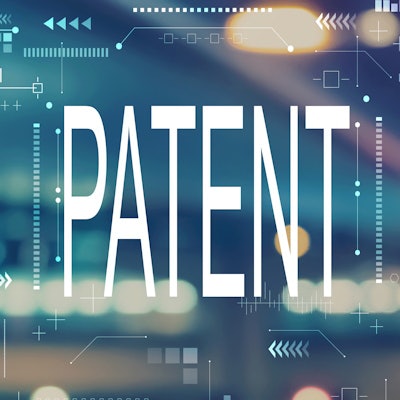 Image analysis developer and services provider Qmetrics Technologies has been awarded a U.S. patent relating to radiomics and artificial intelligence (AI) technology.
U.S. Patent No. 11,210,790 covers the use of the company's radiomics method for detecting an outcome or disease-specific "signal" from medical image data, as well as the use of a machine-learning algorithm to extract the best model of these image-derived features, according to the vendor. It also encompasses the display of disease severity based on this analysis.
The firm said the patent strengthens the intellectual property for its mTBI Signature software, which is designed to detect neurologic microtrauma on routine neurological MRI exams in patients with postconcussion syndrome.